Learning is a Lifestyle
Learning is a Lifestyle was a three-year project (2014-16) driven to ask questions about learning. Funded by MacArthur Foundation and led by Nat Soti, this project saw CAD artists create 50+ videos to tell learning stories from around Chicago. CAD also funded residencies and featured exhibitions and public programs around the topic. The title of the project is a nod to Brother Mike Hawkins, who was a part of our learning thinktank and was featured in the program exhibition.  Below is the documentation from the L.I.A.L. residency program. 
FOR MORE INFORMATION ABOUT THIS PROJECT, VISIT INPOINTS.ORG 

2015-16 LEARNING IS A LIFESTYLE RESIDENCY
Learning is a Lifestyle is a public action project designed to engage creatives to explore how art can activate learning throughout the city; as something lived. The title is inspired by the late Brother Mike Hawkins, who exhibited at CAD, worked with CAD's learning think-tank, and in his own life promoted the idea of lifelong learning in his work as an artist, poet, and educator.  The goals for this project are to develop: (1) Art projects that express Connected Learning, learning as a lifestyle and learning as culture (2) Visions of Chicago as a place of learning, a citywide campus (3) New opportunities for artists to create and connect to communities of youth, parents, and educators, and (4) A space for the Connected Learning community to engage artists as potential collaborators and creative partners.
2015-16 L.I.A.L. RESIDENT ARTISTS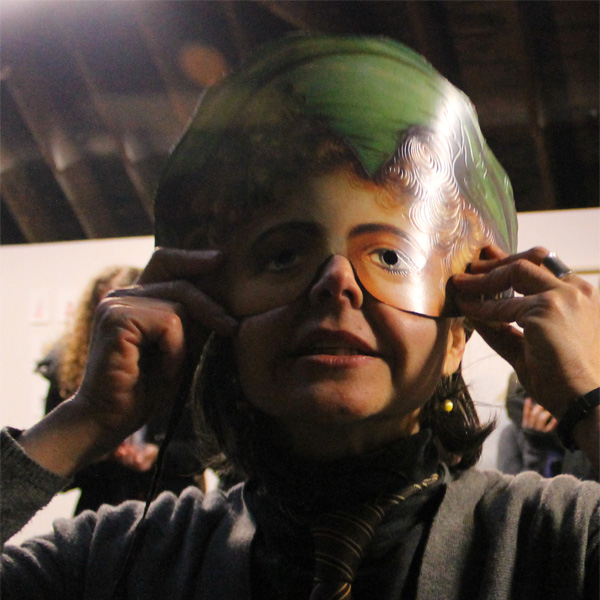 GEORGINA VALVERDE ($4000 awarded to support Documents Bureau). Documents Bureau exploits our familiarity with bureaucracy and turns it into an opportunity for creativity and play.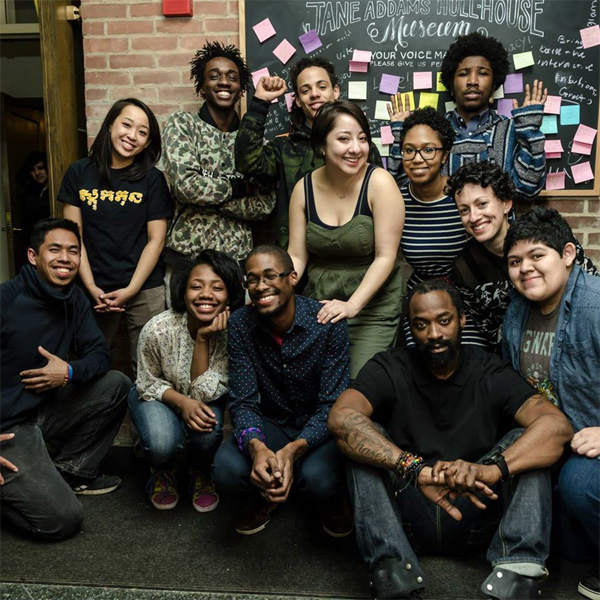 IRINA ZADOV ($4000 awarded to support Cities of Peace: Chicago and Phnom Penh). Cities of Peace connects the struggles of young people in Chicago and Phnom Penh as they organize to transform harm caused by state and interpersonal violence and create community healing.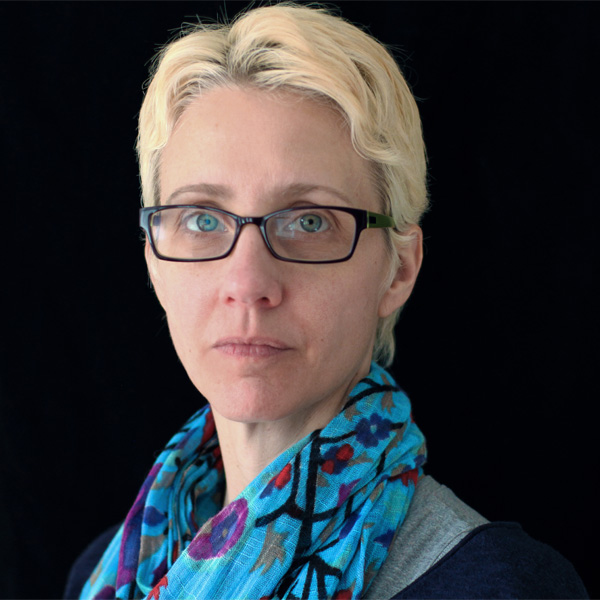 KERRY RICHARDSON ($4000 awarded to support REVELATIONS: Augmented Reality Graffiti). REVELATIONS is a digital graffiti project that appropriates the marketing technique of "augmented reality" (AR) as a platform for teen artists to create and install digital street art.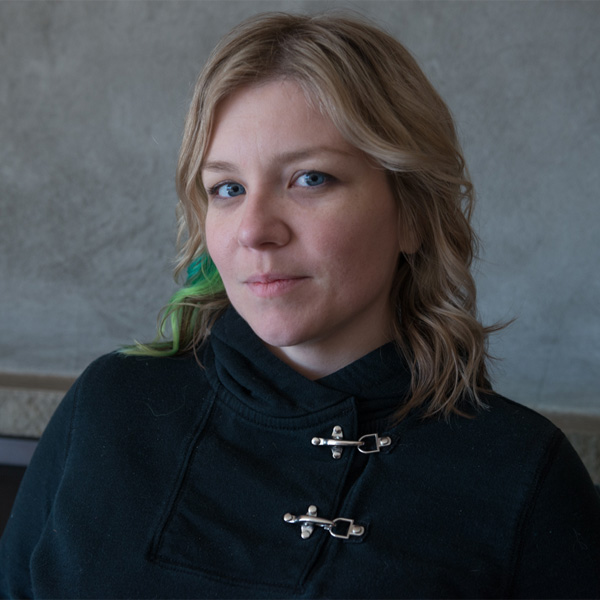 RACHEL HARPER ($3000 to support Seen + Heard). Children represent about 25% of the U.S. population, and are significant and constant cultural producers, and yet their work is nearly completely absent from libraries, concert halls, galleries, and the mainstream of cultural life.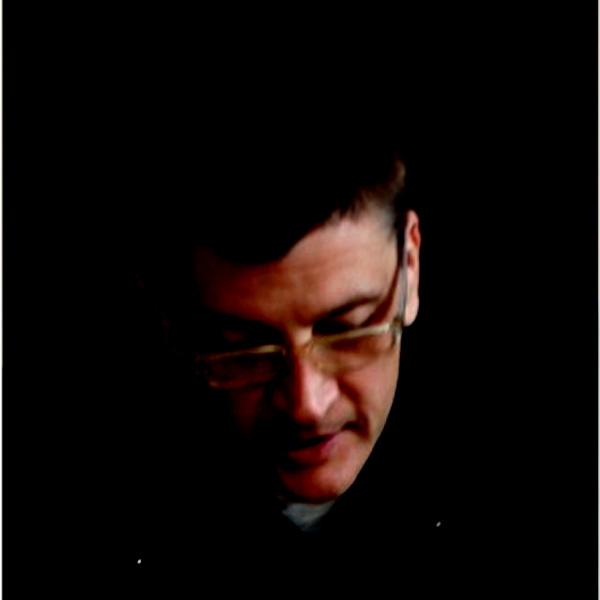 SCOTT SIKKEMA ($4000 awarded for Overton School Project). Scott Sikkema, Margy Stover, and Phil Cotton propose a project for high schools students at Daniel Hale Williams Preparatory School of Medicine, which will in turn connect with a series of workshop discussions for Chicago Art Department (CAD) artists.