Core Resident: Joseph Josue Mora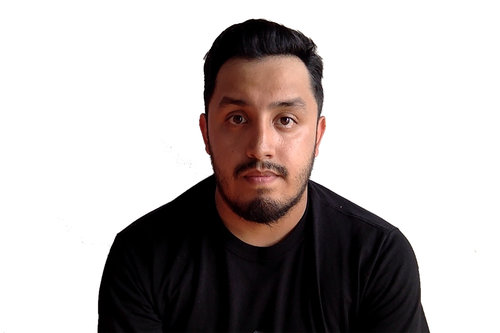 Joseph Josue Mora (b. Mexico, 1993) is a multidisciplinary artist and educator based in Chicago, IL. Currently, his work is focused on the similarities of the United States' and the art world's bureaucracies to disenfranchise people of color. Mora has been awarded the Caxton Artists Book Grant and SAIC's Student Government's Idea Grant to help start the production of Undocumented Projects (co-organizer) Survival Kits.
As Core Resident exploring Immigration, Mora will continue a series of work that creates the atmosphere of how people of color feel in various situations of this country's bureaucracies.  Through Mora's Undocumented Project, he will continue merging his artistic practice while being a service to a community, allies or undocumented people.
WEEKLY OFFICE HOURS:
Saturdays, 12 noon-2pm
CONTACT:
josephjosuemora@gmail.com
PROJECTS:
Clearance – Solo Exhibition at CAD on view April 12th – May 4, 2019    Waiting for Clearance- Solo Exhibition, Winter 2018, Adler & Floyd Gallery
Long Time No See – Group Exhibition, Fall 2018.