… Smell The Roses by E.LEE
Opening, March 8, 2019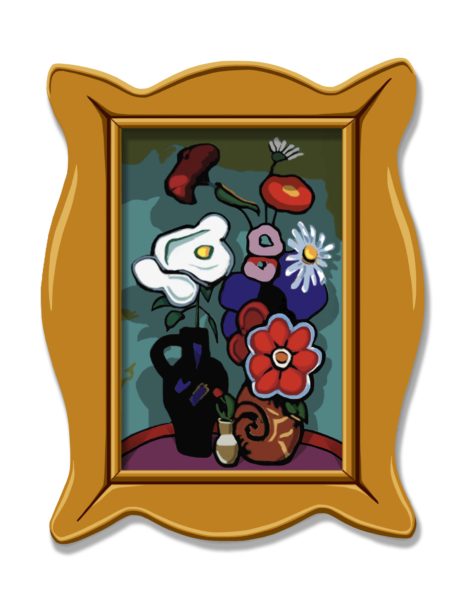 A performance art piece featuring paintings by E.LEE , and the Hubbard Street Pro Dancers choreographed by Jenna Pollack with music by Tyler Catanella.
Four show times (one night only)! Sat, March 2nd: 4pm / 6pm / 8pm / 10pm
SPACE IS LIMITED: RSVP BY EMAILING sericlee10@gmail.com
Jenna Pollack is a Boston-based maker, performer, and educator. This season she is creating with Bridge Repertory Theater, Hubbard Street Professional Program, Brandeis University Theater Department, and Salem State University Theater Department, and is the resident dramaturg and rehearsal director for the Boston-based 'Davis Sisters', Alex Davis and Joy Davis. She has choreographed for Boston Moving Arts Productions, Providence College, InDance Barcelona, Theater Felina-Areal Mannheim, and in NYC focused on immersive performance with The Center for Innovation in the Arts at Juilliard and Dau al Set Productions. Additionally, she is a Communications Assistant for Springboard Danse Montréal and a Dance Fellow at the Institute of Contemporary Arts Boston.
E.LEE is a painter living and working in Chicago. He has shown in Chicago, Paris and created public works in the US, UK, the Netherlands, Spain and Japan. His love of art history is apparent as he applies a minimalist esthetic and classic trompe l'oeil techniques to symbols of today's popular culture.