The Vision and the line: Writing Workshop,
Sat Dec 15th, 2-4:30pm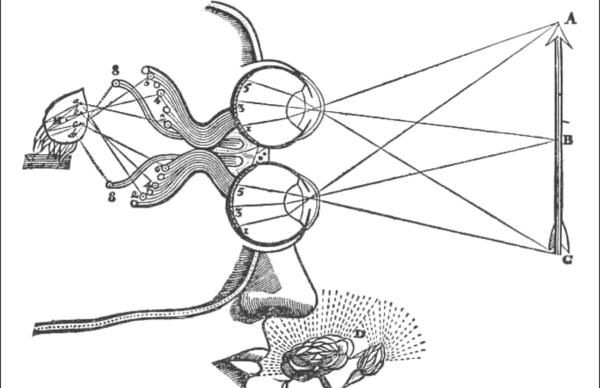 This one-day generative writing workshop will focus on ekphrastic poems or poems that respond to other works of art. Critical Writing Fellow Tara Betts will lead participants on a journey that explores the dimensions and depths of writing about an artist's work. Does it have a voice that speaks to you as the observer? What are the stories that works of art can tell? In this workshop, we will consider works in the CAD space, reproduced images on paper, and ekphrastic poems by writers such as Kwame Dawes, Carol Maso, Angel Nafis, Afaa Weaver, Laurie Ann Guerrero, and others.
This event is free and open to the public. Space is limited. Seating is first come first served.
Be there or be square!